Please contact us to get information on our products and consultancy services.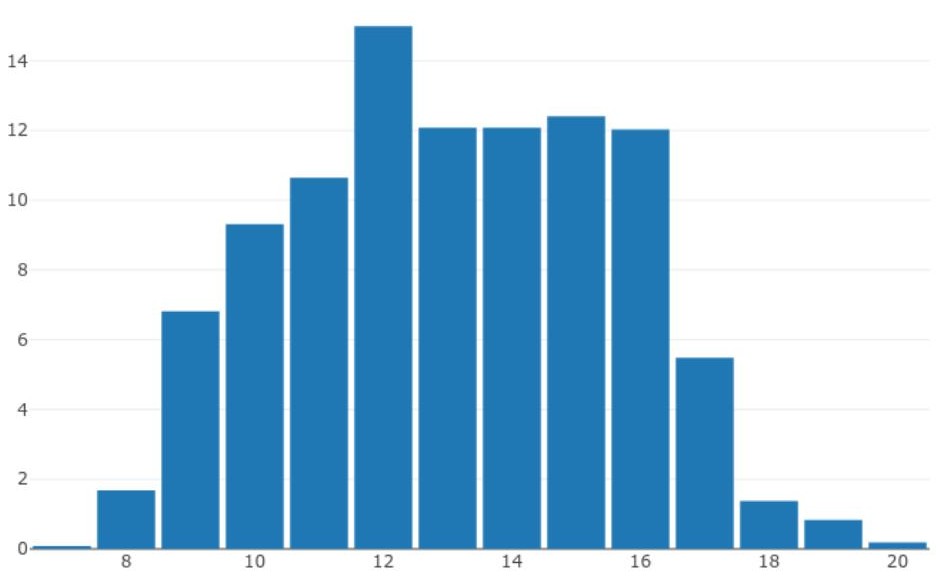 Get Custom Analytics
Turn your data into business insights. Our professionals offer expertise on statistical analysis, machine learning, text mining ,and more. We help our customers develop reusable analytics code for integration into your business specific decision making processes.
Find Digital Talent
Tap into vibrant and young software talent pool in Turkey. With our field expertise we are here to provide recruitment, screening, and evaluation services. Around 1-in-5 candidates were hired for employment by our customers in the past. Through partnership with Gencer & Coll., Nürnberg, we also help you out with work visas.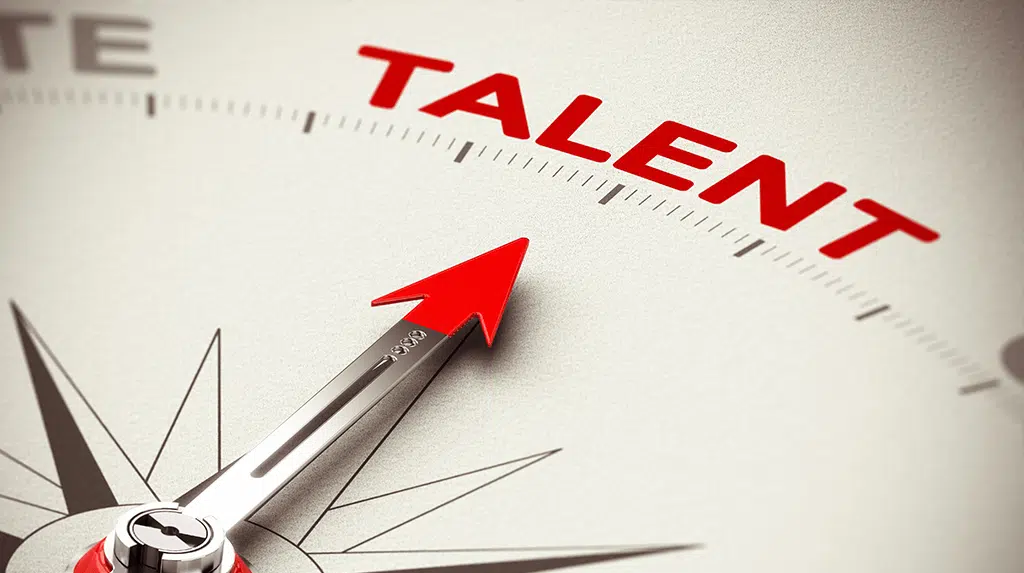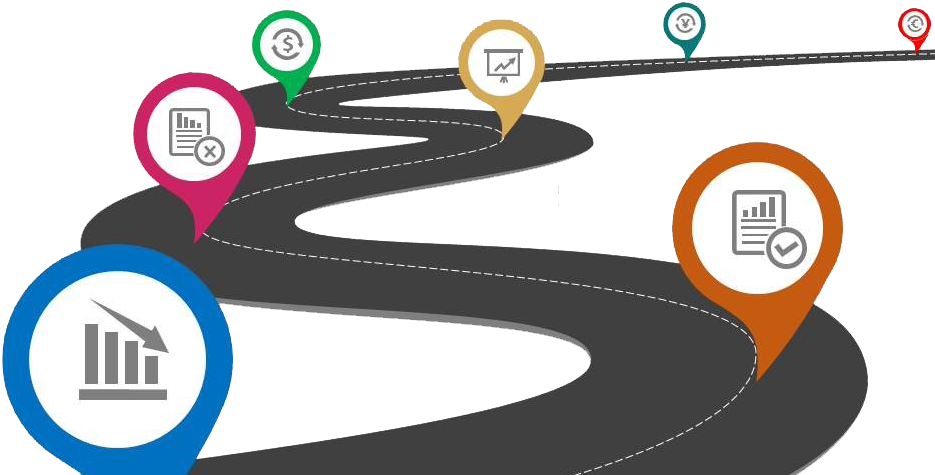 Develop Analytics Muscle
With years of experience in business analytics, we provide skills assessment and training for specific needs of your staff, in a variety of statistical and machine learning methods.
---
Our Team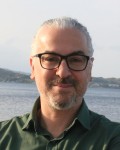 Lecturer, Izmir University of Economics, Department of Business Administration. My areas of expertise are: business analytics, innovation and digital transformation management, organizational networks and social network analysis. I'm from engineering and software background. I completed my education at Bilkent University, Tampere Institute of Technology (Finland), and Istanbul Bilgi University. Before moving to the field of business, I worked in technology companies in Türkiye and the USA. I am still working as a lecturer at Izmir University of Economics, Department of Business Administration.
Faculty Member, Istanbul Bilgi University, Department of Computer Engineering. I graduated from ITU Computer Engineering undergraduate program in 1999 and then completed my master's and doctorate studies in the same field. In 2008, I worked as a postdoctoral researcher at the Eberhard Karls University of Tübingen, Germany. In 2019, I took part in projects at Toronto Ryerson University Data Science Lab. I am currently working as a faculty member in the Computer Engineering Department of Istanbul Bilgi University. I usually conduct my research in the axis of deep learning, natural language analysis and data science.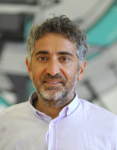 Faculty Member, Fenerbahçe University, Business and Informatics. I graduated from the computer science department of Bilgi University in 2003 and worked as a research assistant in the same department. After doing an internship in Canada, I continued my education in business administration in my master's degree and in business management in my doctorate. I do research that combines computer science techniques with business logic, and my fields of study are entrepreneurship, social network analysis and natural language processing.